Browse our 17 Funny Collection February Hilarious Memes and Saying. As we enter the new month, we remember the best memes in the midst of it all! 
Men fashion February.
2. Valentine's Day.
3. We need february to start going well.
4. Vacations.
5. Rip Cool math games.
6. Wait wtf!
7. F F F ()
8. Driving In.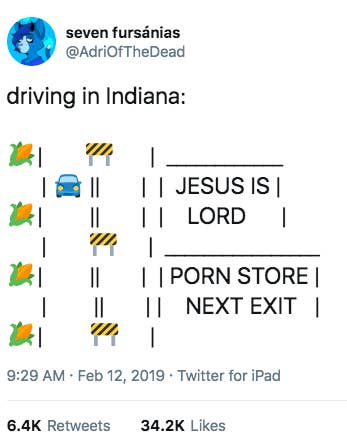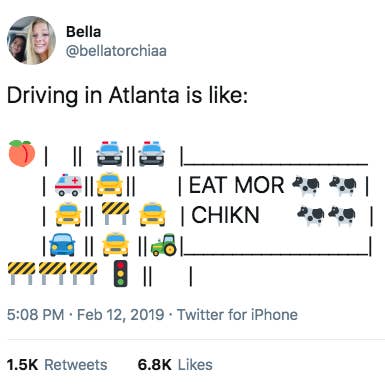 9. "I Made Queso":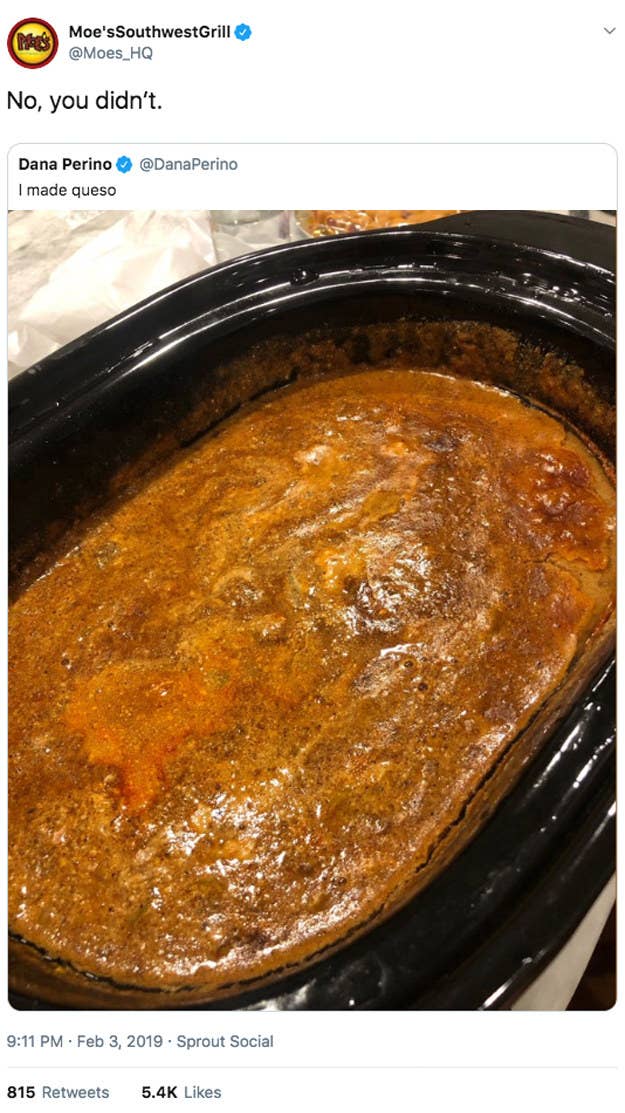 10. Buff Bunny Vs. Small Bunny.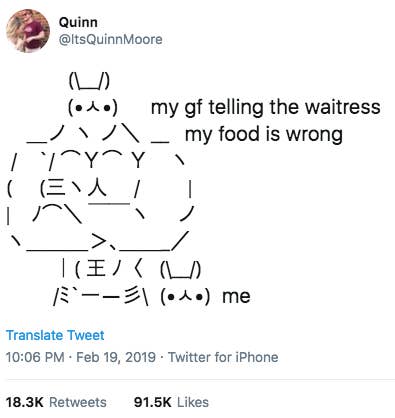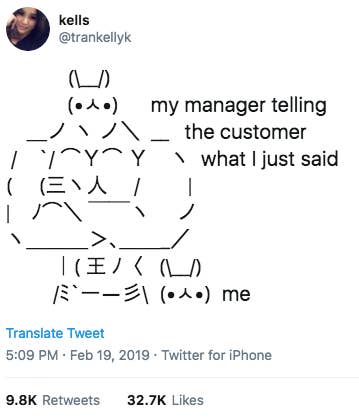 11. Fake plane challenge.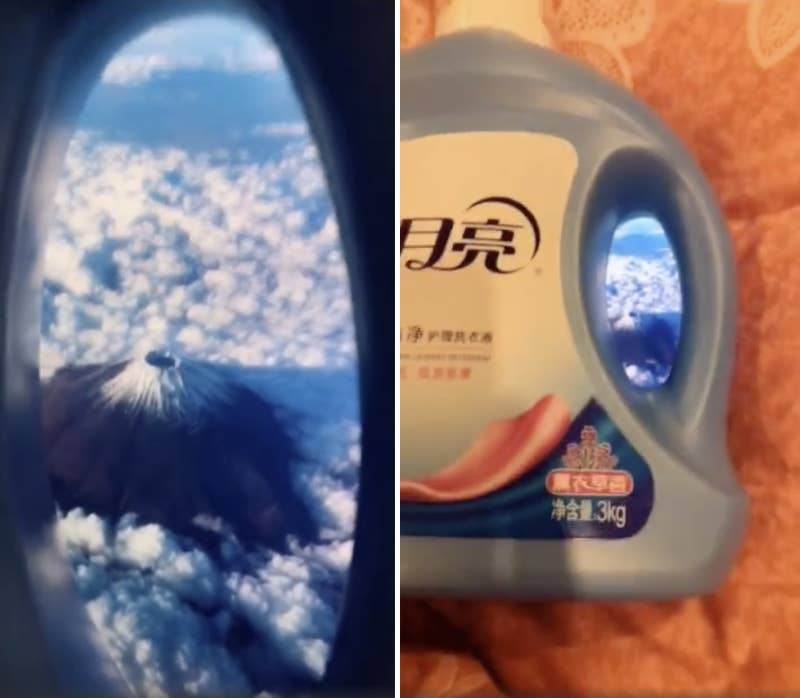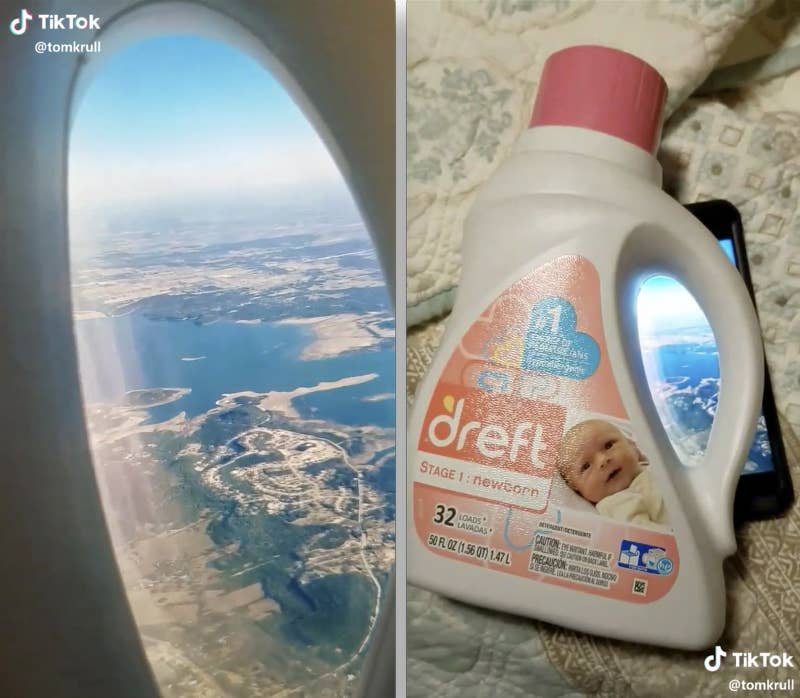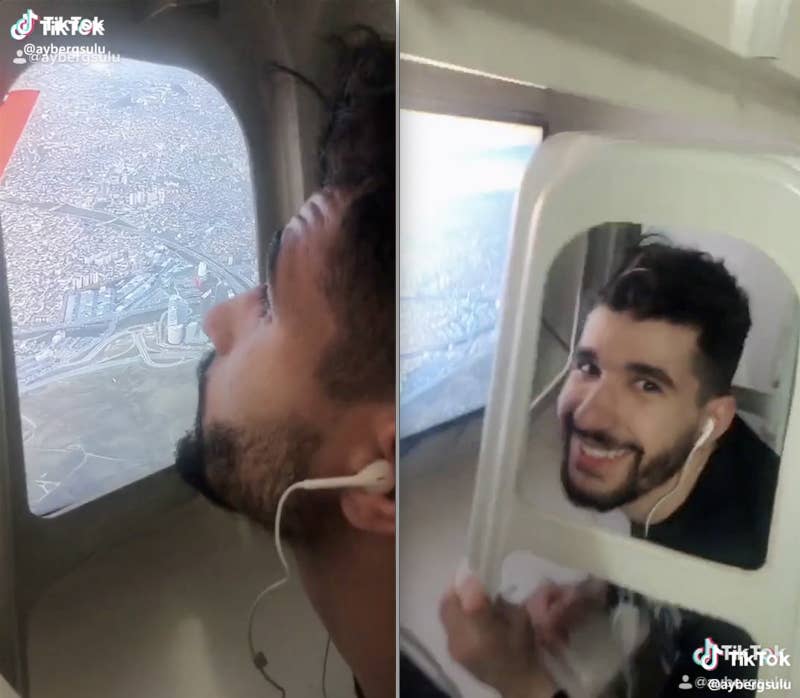 12. Work From Home
13. Dolly Parton Challenge
14. Brad and Jen's Reunion
15. Which Seat Is Best?
16. "Not even to dinner with the Kushners?"
17. Shakira's Zaghrouta